Upcoming Events
Ride The Rift: Jamma Canyon, October 2021
Ride The Rift: Jamma Canyon, October 2021: Join us as we take to the mountains and forests of the Rift Valley by bike, or on foot. Ride The Rift: Jamma Canyon is a 4-day experience that works great as a standalone adventure, or as part of a wider group tour around northern Ethiopia.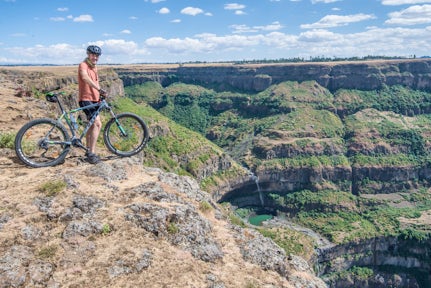 Ride The Rift: Jamma Canyon, October 2021
Past Events
November 2020
In November 2020, over 50 riders took part in a cycle trip along the Rift Valley of Ethiopia from the borders of Afar to Ankober Palace Lodge - the event was called Ride the Rift.
Each rider raised a bit of money to take part, and in total the event raised 500,000 ETB for tourism workers in Ethiopia who had gone without income since the start of the pandemic.
Given the success of the trip, the organisers are planning more events in 2021, and these can be booked through Brilliant as standalone trips or as part of a wider itinerary.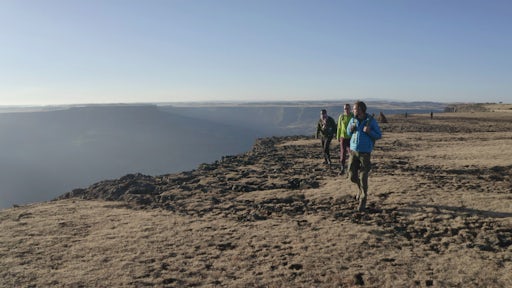 Ride The Rift: Ankober Fundraiser, November 2020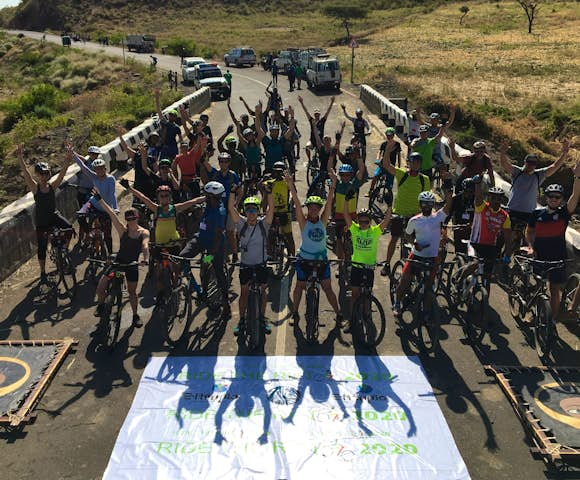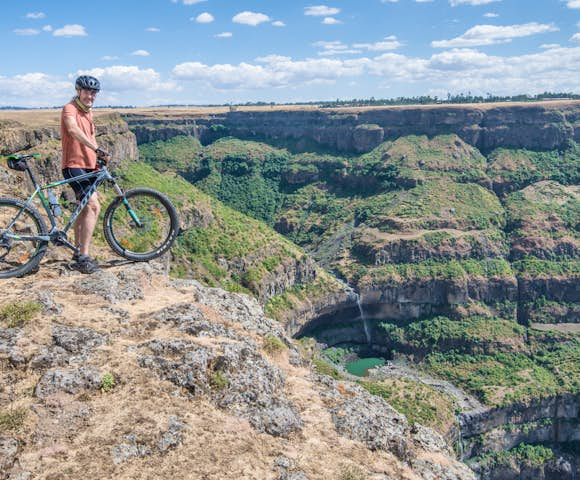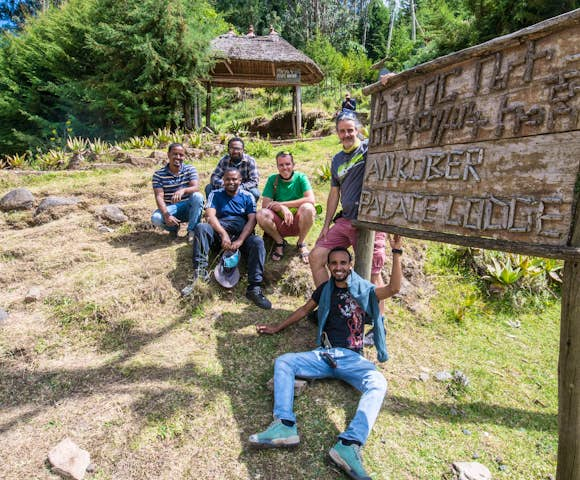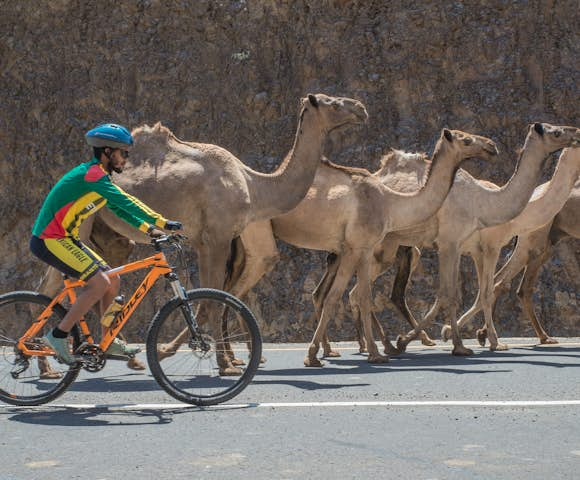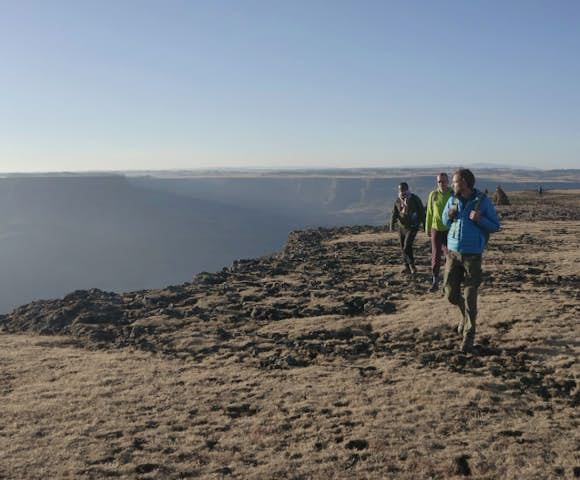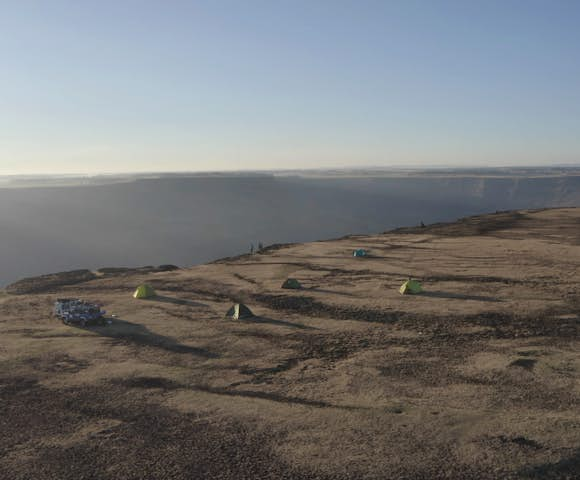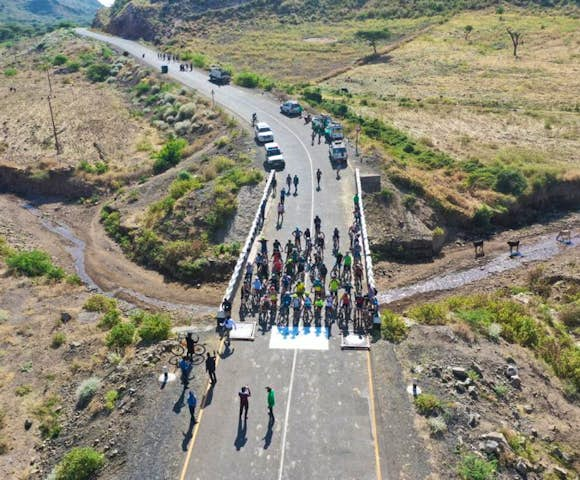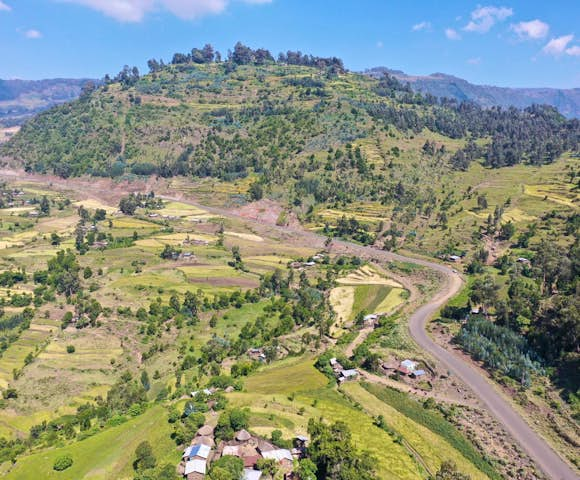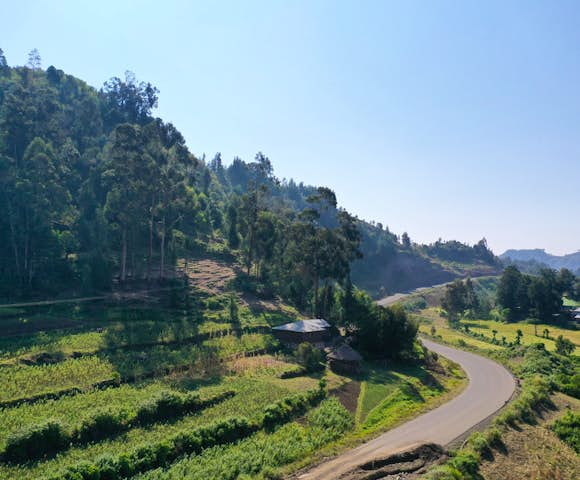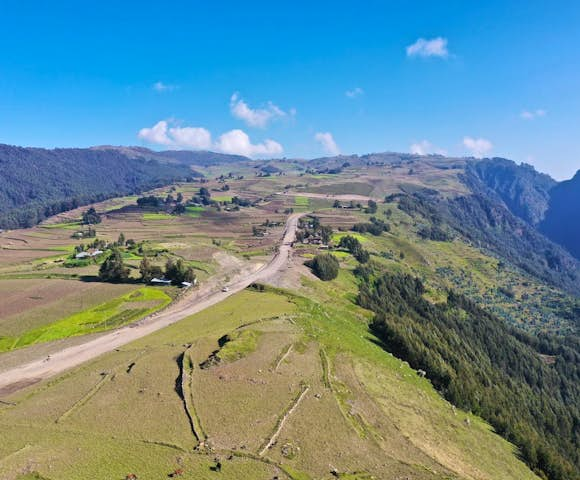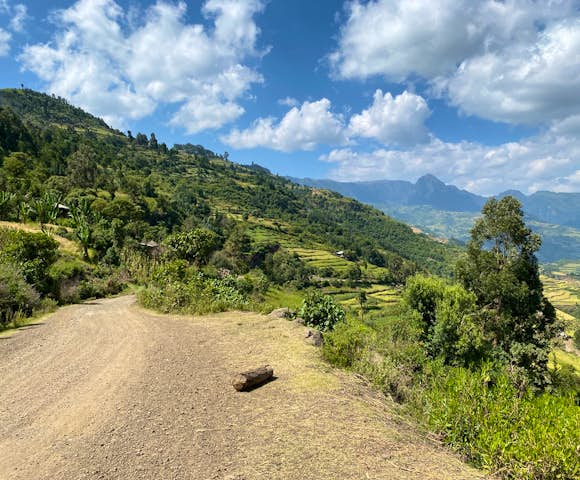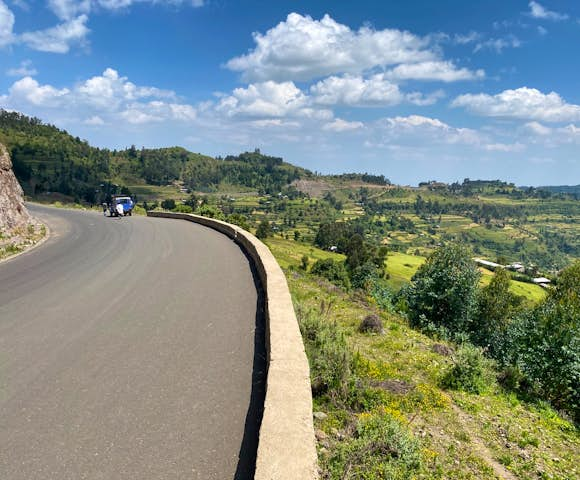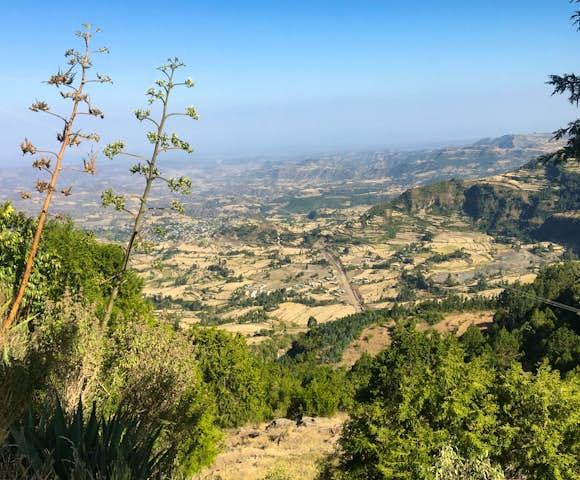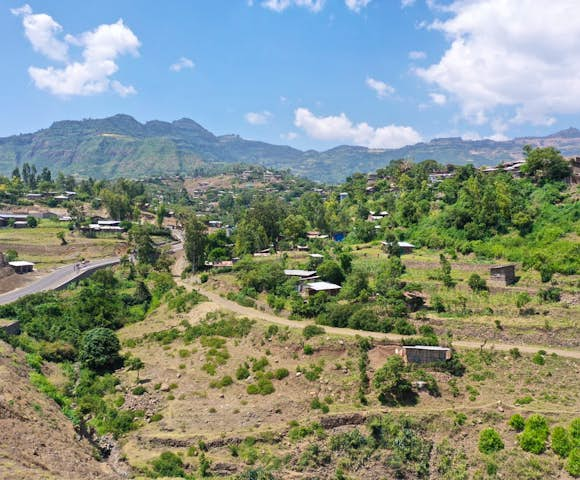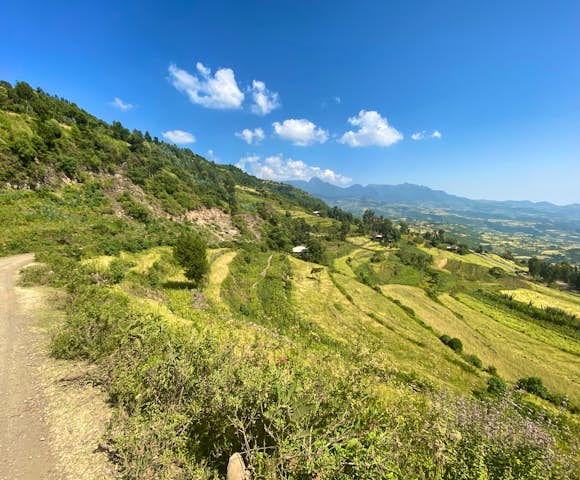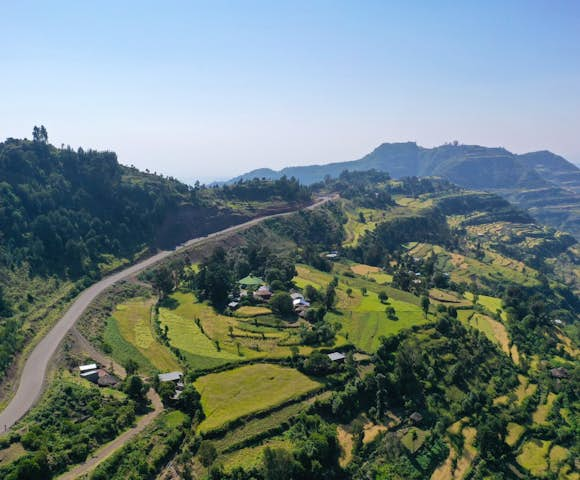 Ride The Rift: Jamma Canyon, January 2021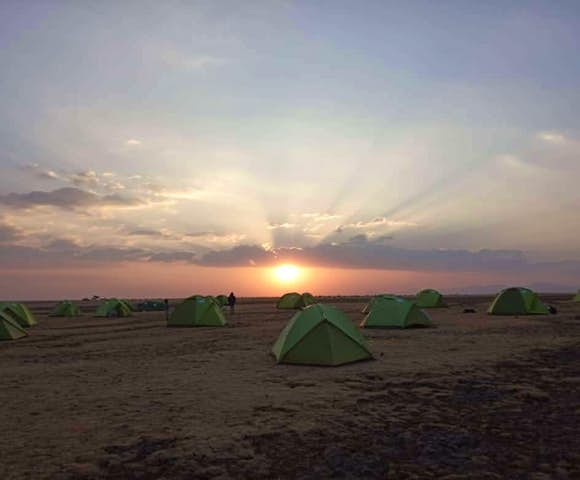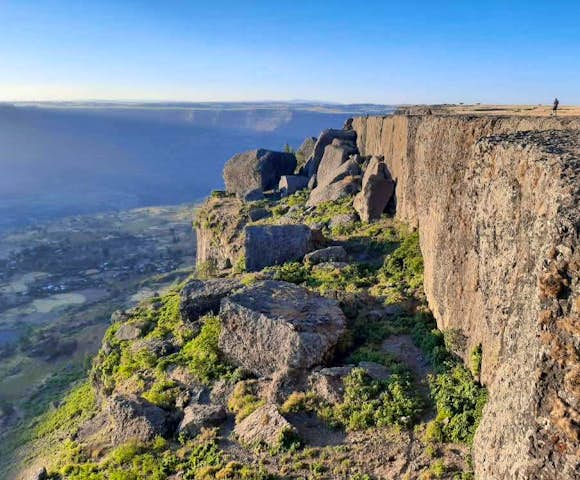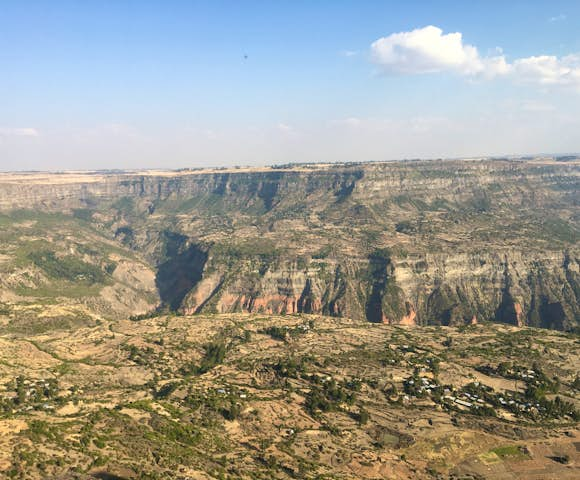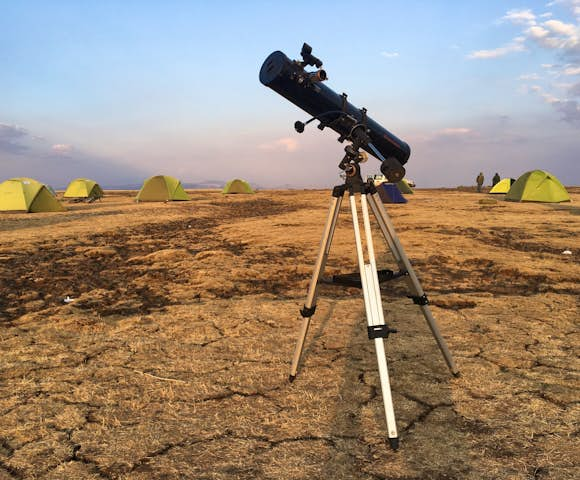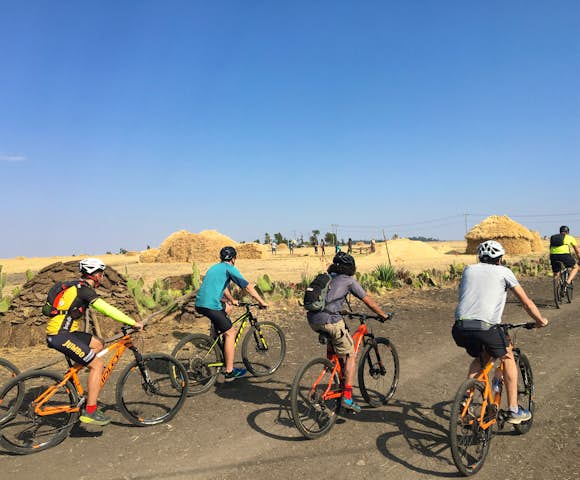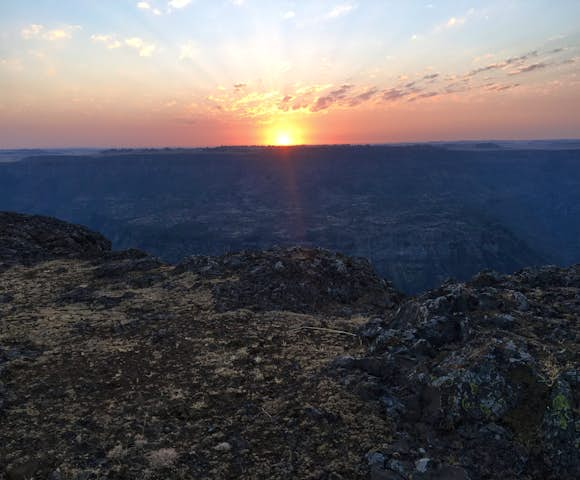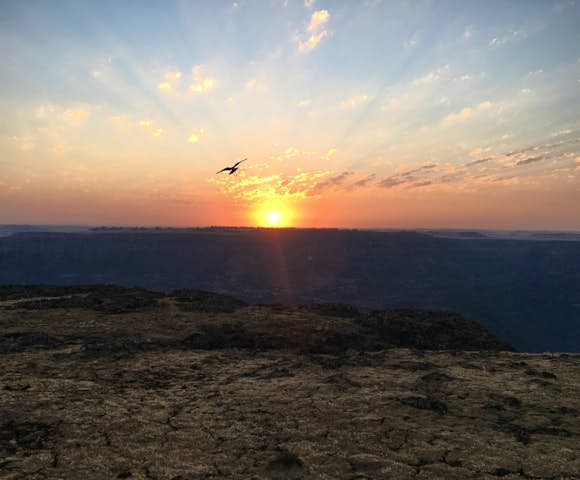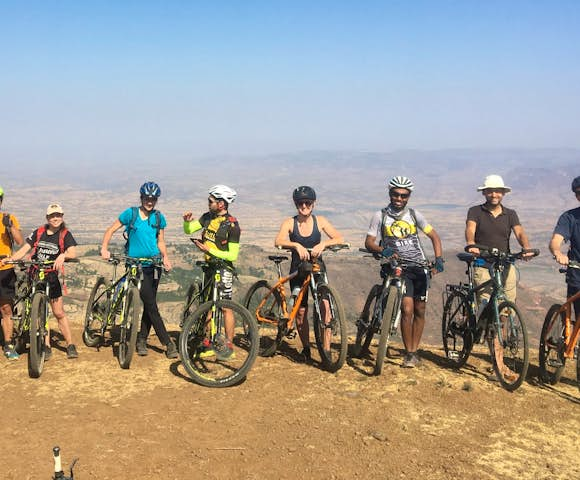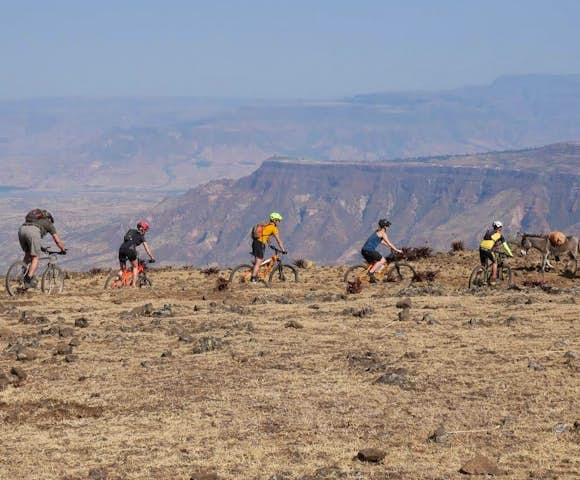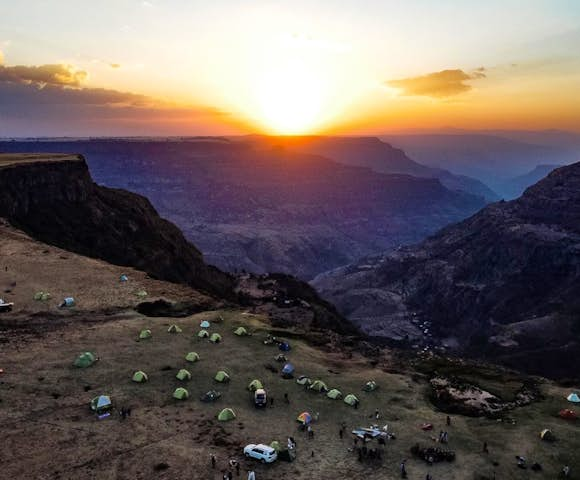 Cycling in Gurage, March 2021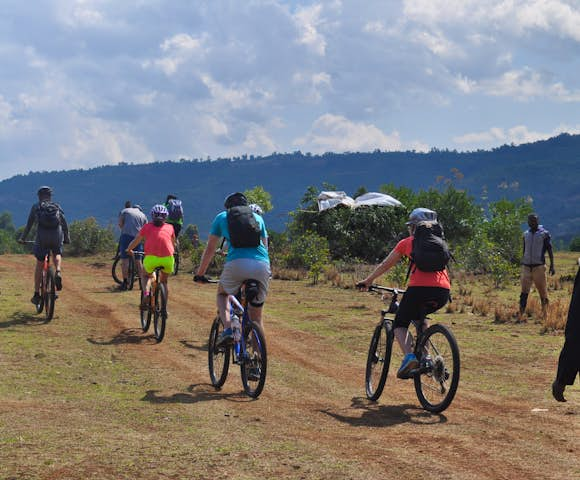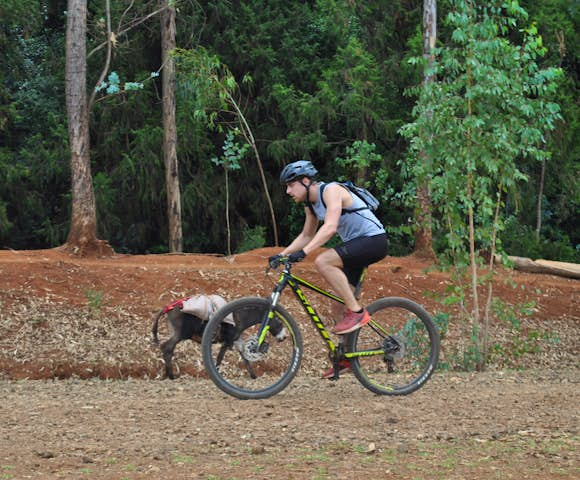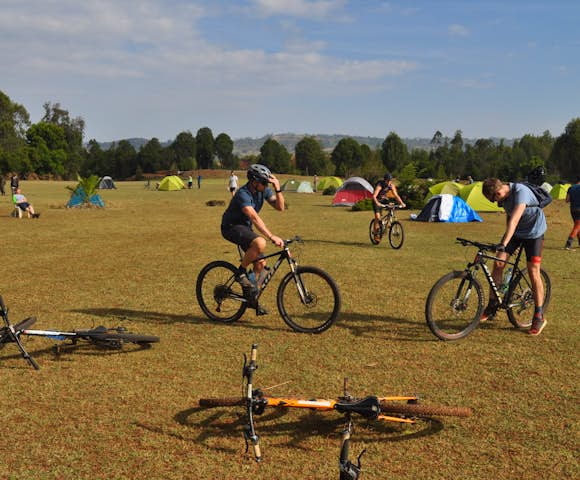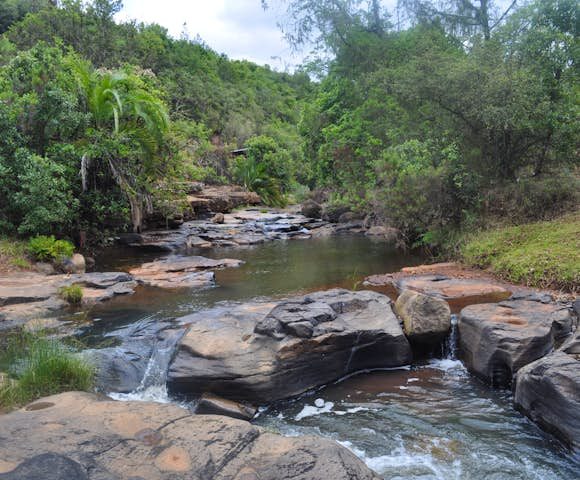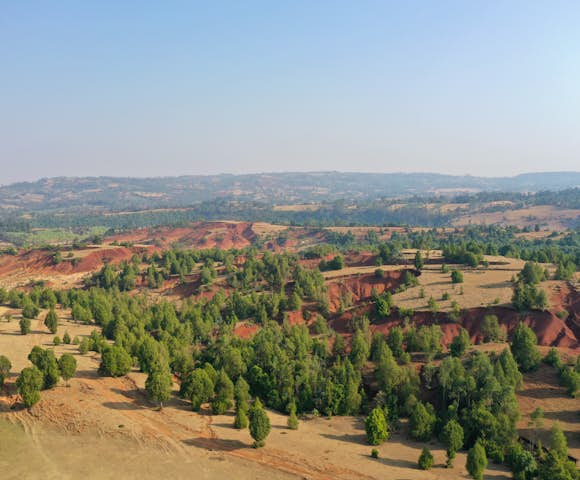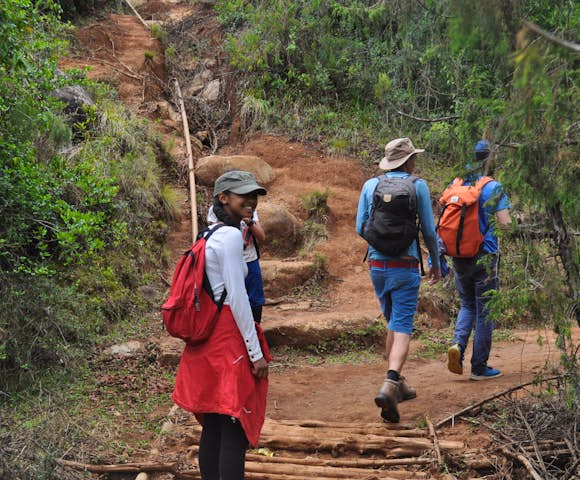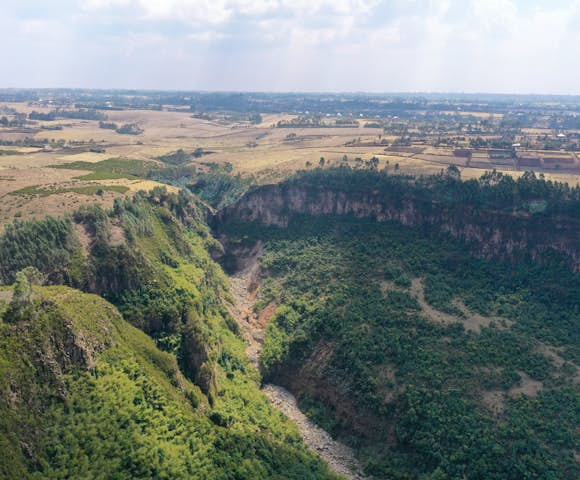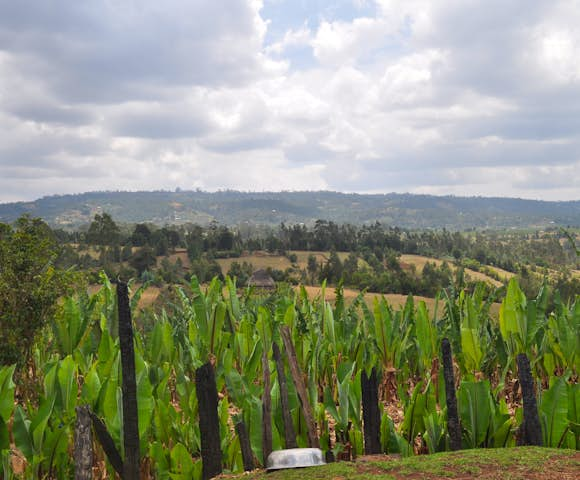 Ready to plan your Ethiopia adventure?
1
Listen
We'll spend some time listening to your aspirations, then discuss the kind of experience that might suit you.
2
Match
Next we'll discuss the options, shortlist the best trips for you and present you our impartial recommendations.
3
Reserve
We'll place a 24 hour hold on your preferred option - without obligation - whilst we talk through the details.
Whatever your budget, group size, length of stay, preferred activity or appetite for adventure, we can help.
+1 315 636-4279